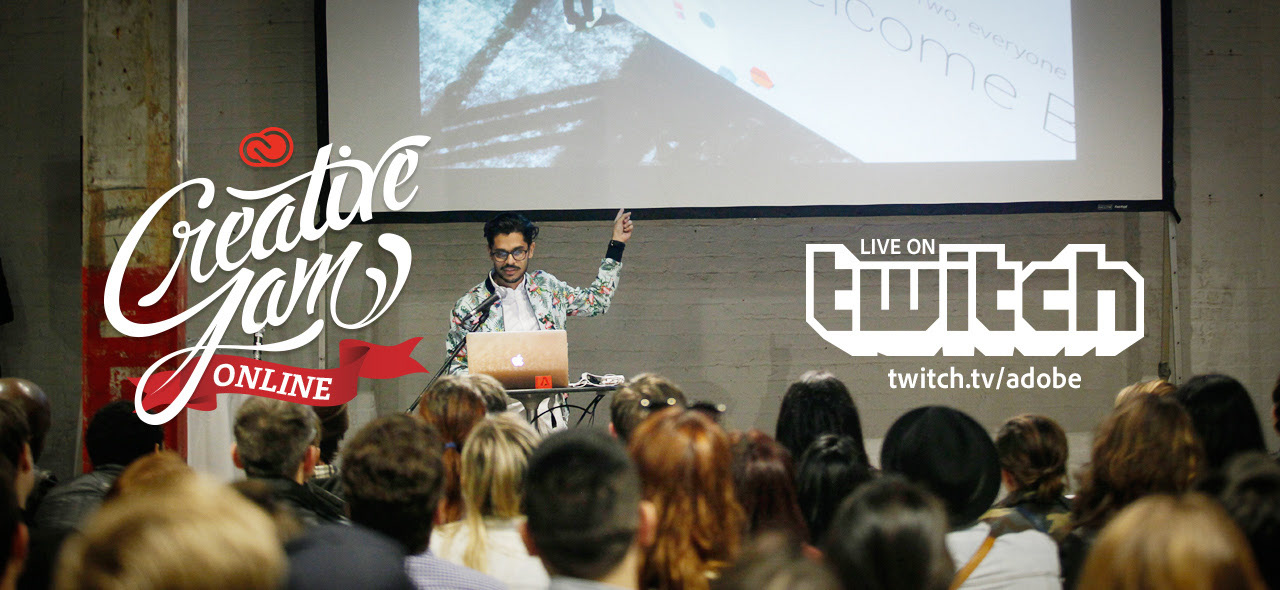 Adobe Creative Jam Online
Theme:
"You Must Have Dark To Show the Show the Light"
-Bob Ross-
Title:
 The Angler Fish is well known for its illicium or its "light". It uses this light as a lure in the depths of the ocean. The Angler Fish preys on smaller fish searching for light in such a dark place. The small fish are attracted to the light not realizing what they have followed before its to late. Be careful what lights you follow out of the darkness, you might be surprised where they lead you.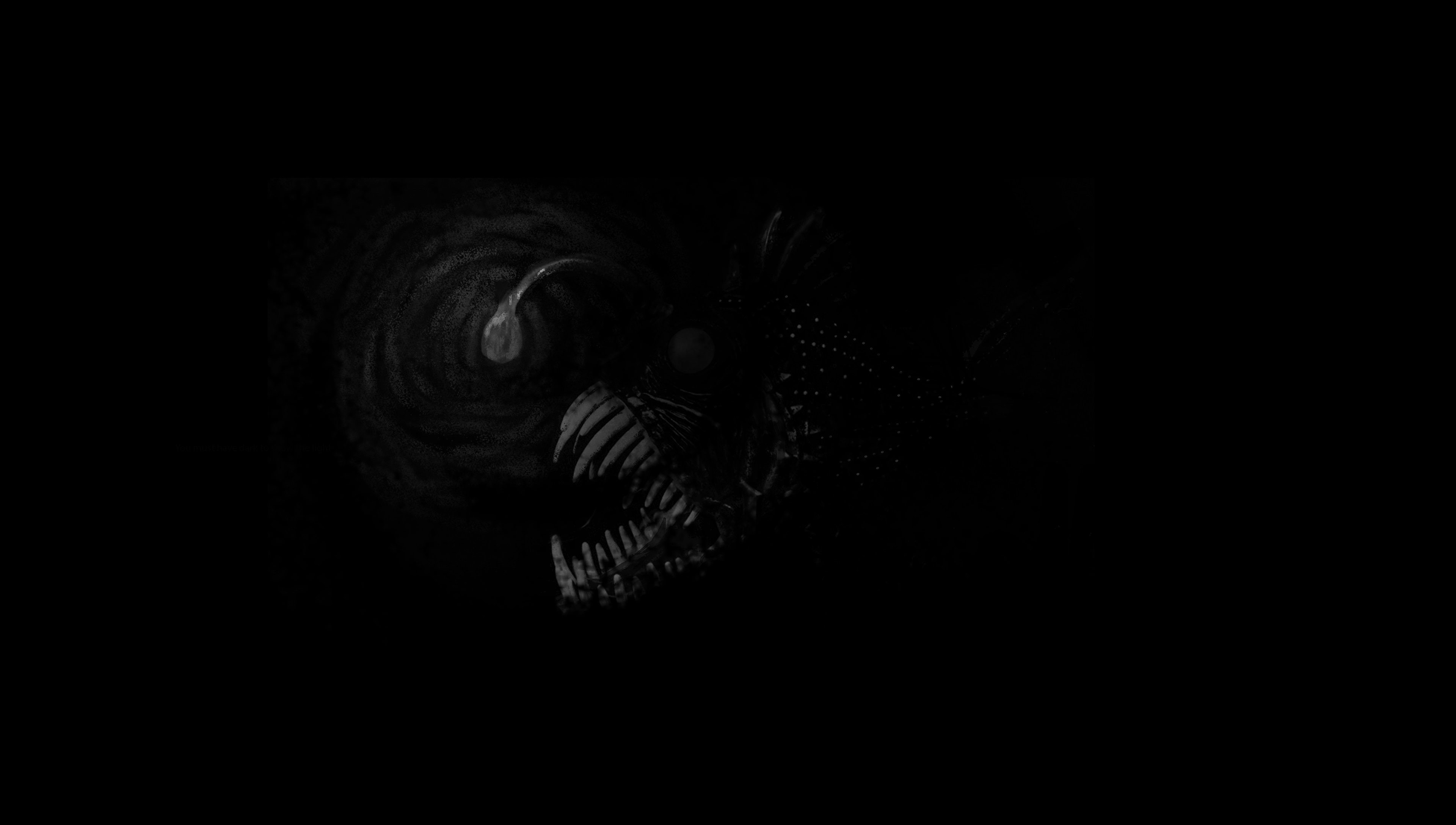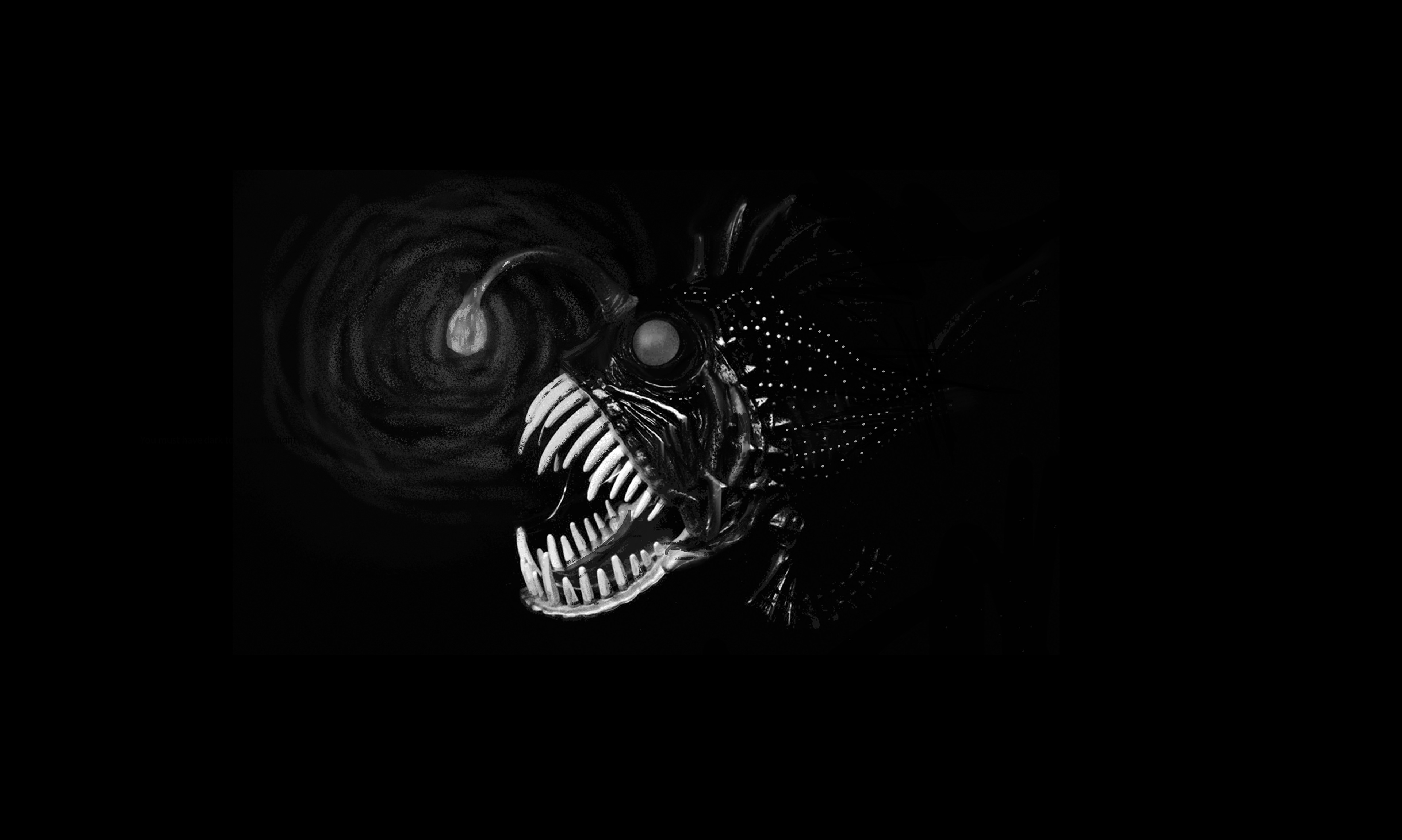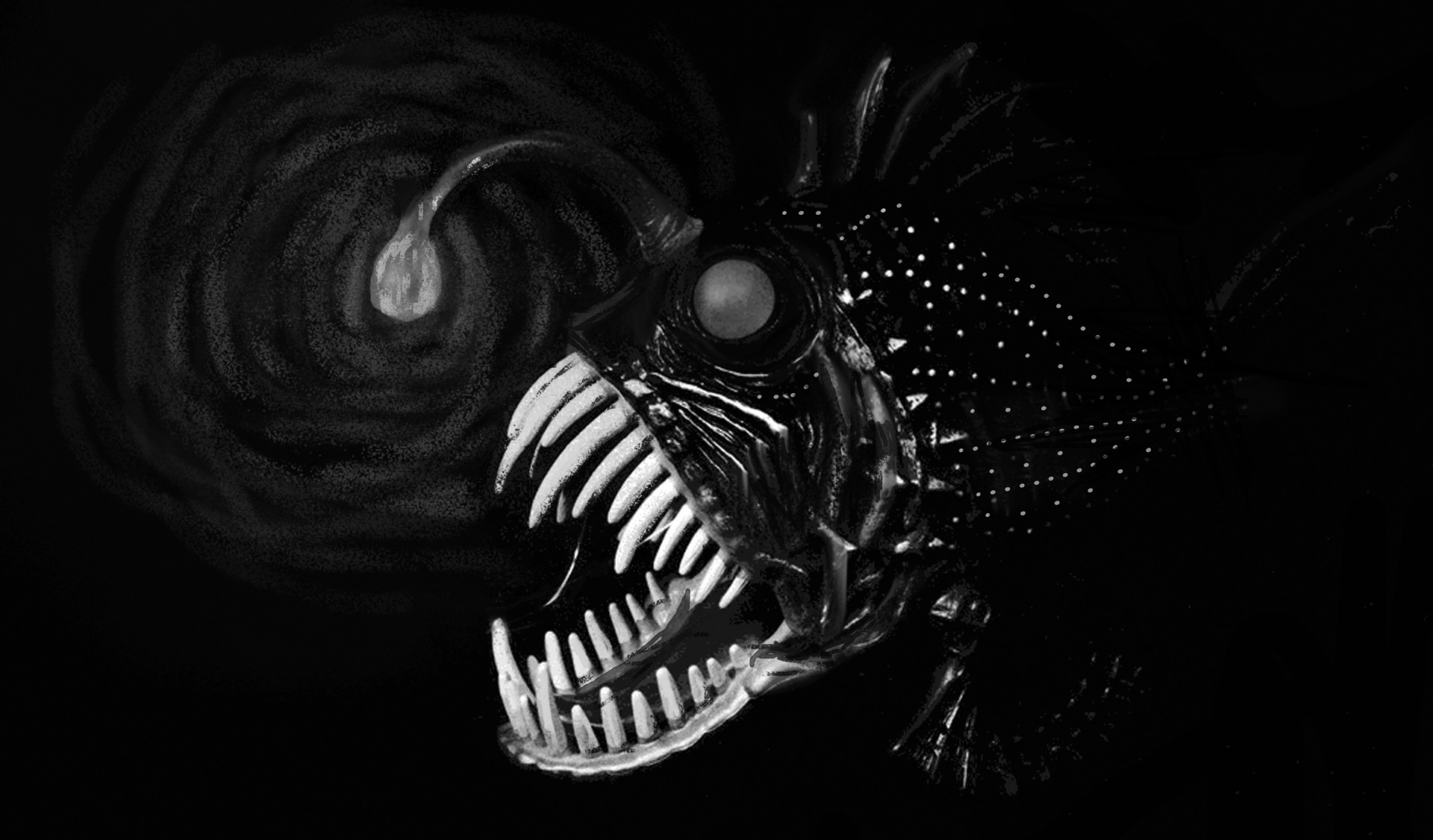 Please tell me what you think about this project and follow my work on Behance!